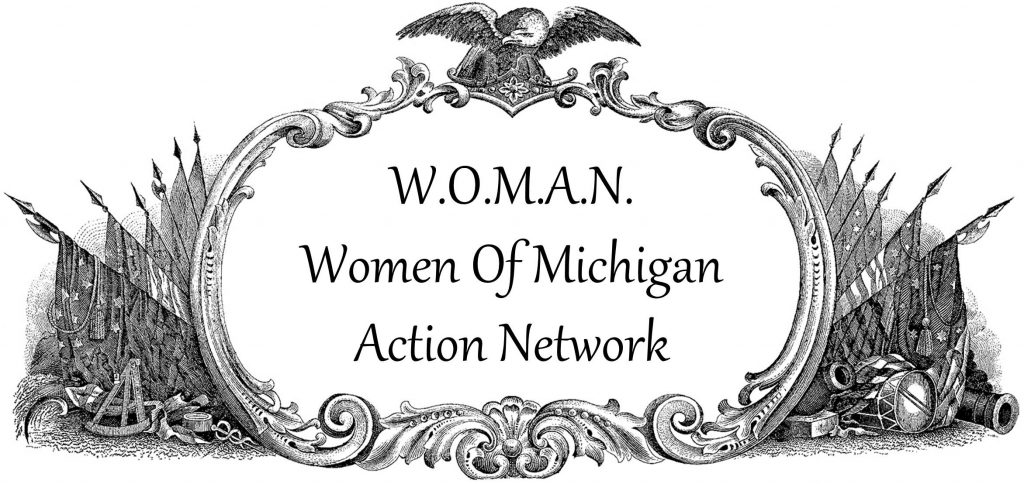 W.O.M.A.N is hosting a march in Midland this Saturday, December 17th at 10am in downtown Midland. Organizers are expecting at least fifty participants.
Our message is "Love not hate, in Midland too!"
We will be celebrating our commitment to bold action and letting Midland know we will resist policy and intolerance based on fear and hate, and we will be promoting and affirming dignity and respect for all people, including immigrants, Muslims, women, people of color, and LGBT.
We will be marching along Main Street in front of the Mackinac Center, between Gordon St and Ashman St.  Those who wish to join us can meet us on Gordon Street near the entrance to the courthouse by 9:55am.
W.O.M.A.N. is a local progressive action group dedicated to positive change and resistance.  It is based in Midland, Michigan and has over 300 members. W.O.M.A.N. formed in response to the election of Donald Trump. We are committed to forward progress in human and civil rights with equal opportunity and compassionate policy.